Our mission
The primary objective of ECOOLTEC Grosskopf GmbH is to offer customers in the temperature-controlled transport sector forward-looking, environmentally friendly technologies.
Therefore, the focus of ECOOLTEC Grosskopf GmbH is on a new generation of transport refrigeration machines. Those will be equipped with all the latest technical innovations, which will set a new standard in transport refrigeration.
Key technology
Instead of the HFC refrigerants with GWP values of up to 2200 used in transport refrigeration, we rely on natural refrigerants with GWP values of less than 4. At the same time, maximum operational safety is guaranteed by the exclusion of leakage of flammable refrigerants into the truck body.
Technical Advisory Board
For all subject areas, we have a long-established network of external specialists and renowned experts at our side, who guarantee the highest level of knowledge and experience in all the relevant areas of our business.
Internal know-how
A dynamic team of experienced employees and qualified transport refrigeration engineers is the basis of our competitive edge.
Financial foundation
Umweltstiftung Grosskopf GmbH has released up to 50 million euros for practical implementation for ECOOLTEC Grosskopf GmbH.
"We are dedicated to ensure our customers have the option to select cooling equipment that will have the least effect on people and their environment."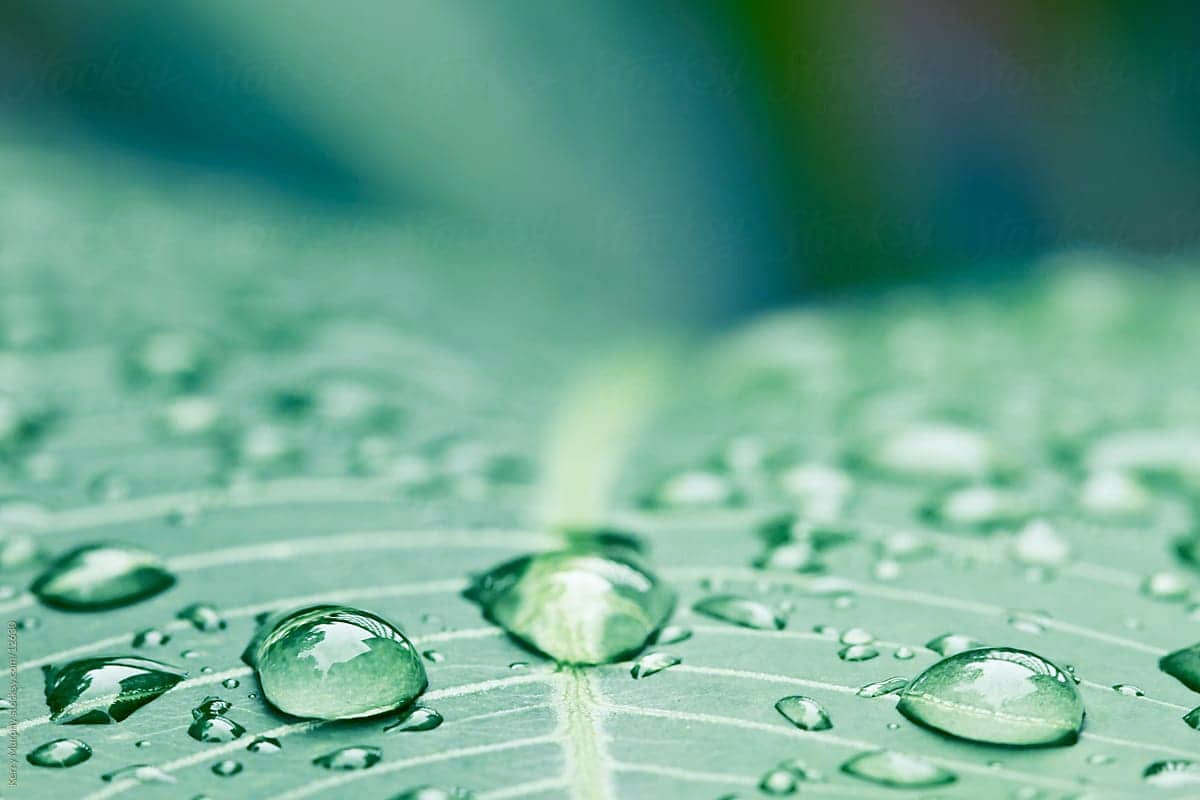 Environment and nature
The focus is on providing sustainable solutions that are reliable, energy efficient and economical.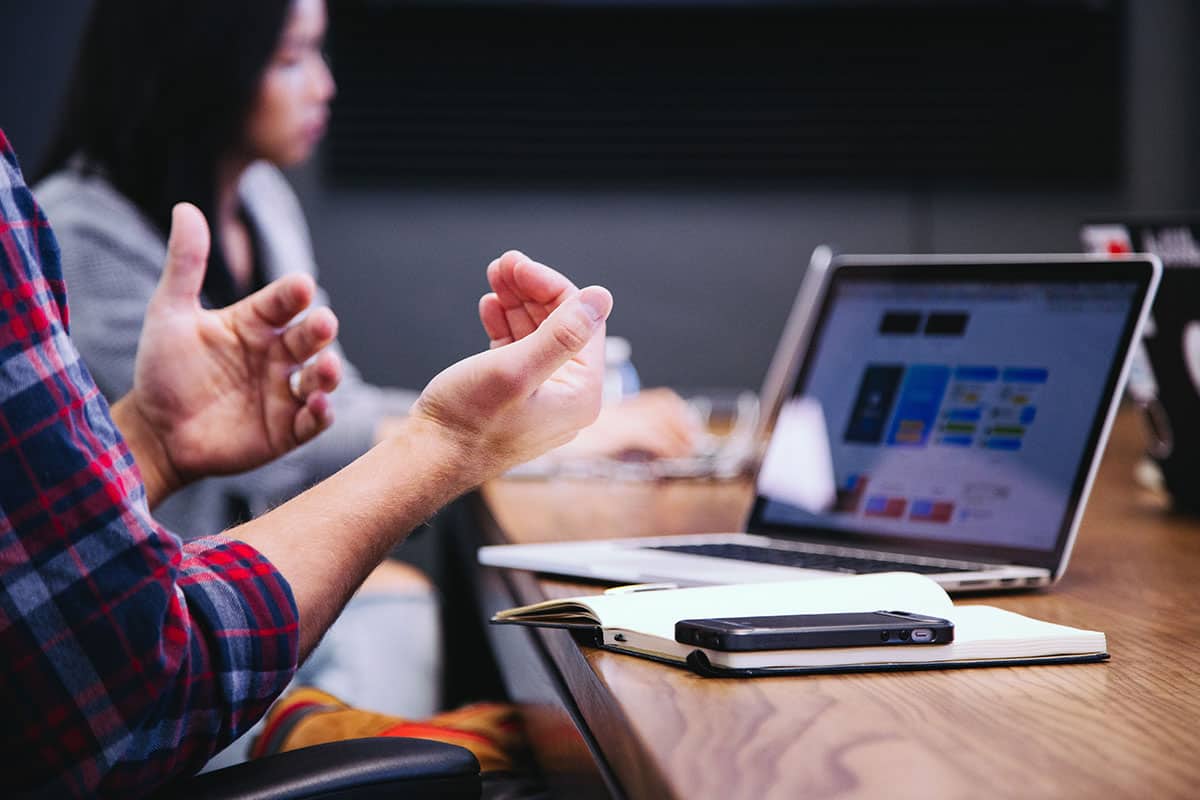 Social
We have a working environment in which every employee can develop individually and apply his or her knowledge in both a flexible and constructive way to the mutual benefit of both the employee and the company.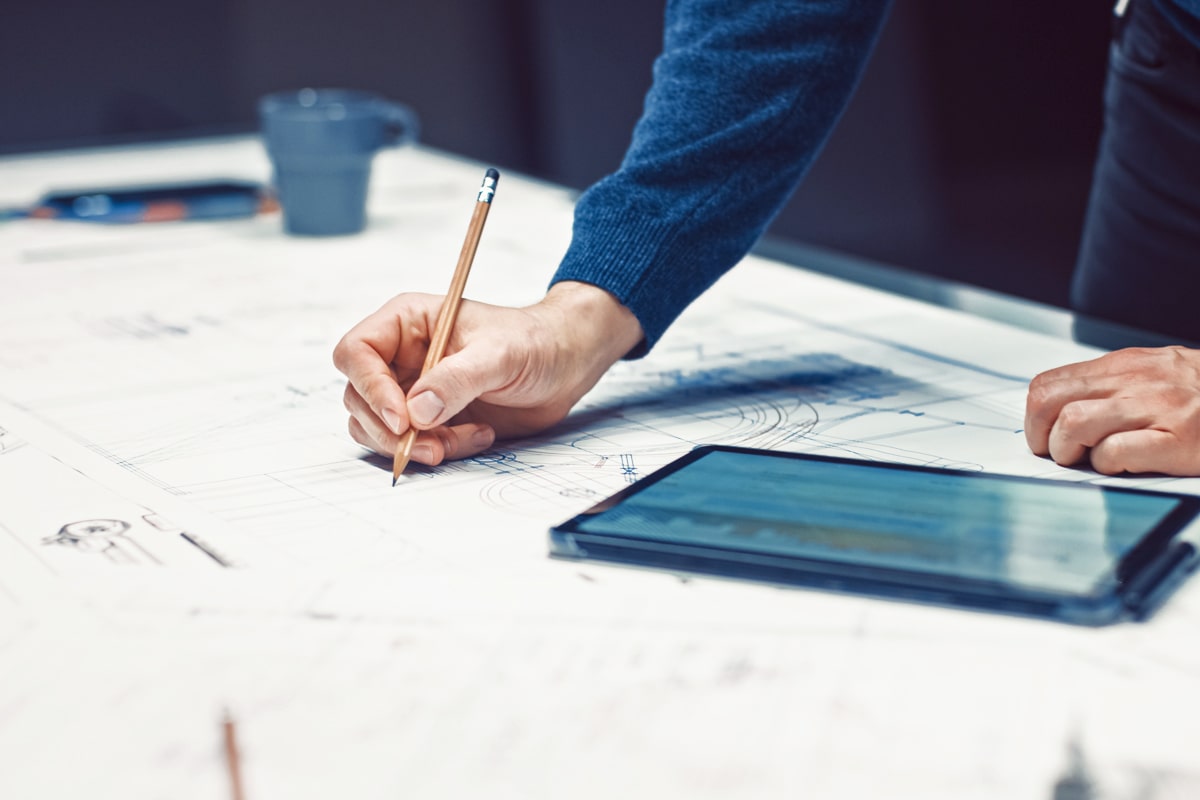 Technical competence
We use our decades of experience in temperature-controlled transport to put innovative ideas into practice.
Temperature-controlled transport must already be carried out in a much more environmentally friendly way!
On average, 250 diesel-powered transport refrigeration systems WITHOUT any exhaust filtering are newly registered every day on Europe's roads alone. Here, the EU is urgently required to prescribe Euro 6 car exhaust quality for transport refrigeration systems, as has been common practice in other countries for many years, especially since this technology is currently available. For example: In the marine engine sector, the diesel engines used in today's transport refrigeration have for some considerable time been offered with common rail injection and exhaust gas after treatment.
ECOOLTEC Grosskopf GmbH already fully utilises the latest fully electric drive technology.
Knowledge in transport refrigeration that has grown over the decades
In 1978, the renowned transport refrigeration expert Peter Großkopf founded FRIGOBLOCK Grosskopf GmbH, which was continuously expanded and managed by him until its sale in 2015. At that time, the company quickly developed into the largest European manufacturer of unsurpassed high-performance, environmentally friendly, durable and cost-saving transport refrigeration units. Following the sale, ECOOLTEC Grosskopf GmbH has seamlessly continued the development of future-oriented transport refrigeration machines.
Foundation of FRIGOBLOCK Grosskopf GmbH
At the beginning of the 1970s, the Großkopf family founded a company under the management of Peter Großkopf to manufacture transport refrigeration systems. These were already characterised at that time by an environmentally friendly generator drive via V-belt drive from the truck engine as well as a self-supporting plastic housing with external evaporators for utilizing the full cargo space and noise reduction. By using R502 instead of R12 and the high-performance refrigerants R13B1 and R22 respectively, it was possible to double the refrigerating capacity. New highly efficient roller blowers for optimum air distribution made the otherwise necessary air duct systems superfluous, even in extremely long cargo holds.
Development of the first multi-temperature transport refrigeration machines
The developments of the 80s were characterised by new logistical tasks. Multi-temperature zones on the refrigerated vehicles optimised route planning. Initially, fan systems with electric heating for up to three chamber-applications were developed for this purpose, and later split systems with extremely flat additional evaporators. The transport refrigeration machines were further optimised in terms of noise emissions by re-designing the speed of all components. When the hole in the ozone layer was discovered in the 1980s, Peter Großkopf immediately commissioned extensive research into environmentally friendly alternative refrigerants. Even then, German environmental policy demanded a GWP value below 2000 for all new refrigerants. All those with higher GWP values were only to be used as replacement refrigerants for transport refrigeration systems and were no longer to be filled into new equipment.
Introduction of the refrigerant R410A for the purpose of environmental protection
Promoted by the Ministry of the Environment, eight low-noise, low-emission and CFC-free refrigerated vehicles were presented in 1990 at the instigation of the German Federal Environment Agency. At the same time, FRIGOBLOCK was the first manufacturer of transport refrigeration machines worldwide to abandon the use of CFCs. R22 had already been replaced by R507, and the entire range was also converted to the then environmentally friendly high-performance refrigerant R410A.
With a GWP value of less than 1800 at the time, this technology was 20 years ahead of the market. R410A, in addition to its low GWP value, was also chosen for its low specific energy consumption to produce evaporator discharge air temperatures down to -50 °C.
Introduction of the first hybrid transport refrigeration system
From 2000 onwards, the hybrid system for long-distance and distribution transport was developed to series production readiness. The drive is provided by a 50 hp 3-cylinder Mercedes Common Rail diesel engine with 800 cm 3 or by the FRIGOBLOCK generator of the truck engine.
In addition to a fuel saving of 50 %, the cooling capacity was increased by more than 50 %. The total system weight decreased by 500 kg. Diesel emissions that are still common today in unfiltered industrial diesel engines, such as particulate emissions and nitrogen oxides, were already reduced by a factor of 1000 at that time.
Development of inverter technology for transport refrigeration
In parallel to the hybrid introduction, work was carried out on a new generation of high-performance refrigeration machines with a 2-stage refrigeration circuit and up to 3 external evaporators. In 2011, the development was awarded the German Refrigeration Prize for innovative, environmentally friendly developments in the field of transport refrigeration by the Federal Ministry for the Environment. The development of the inverter technology, used for the first time in transport refrigeration, for demand-oriented control of the refrigeration compressor and all fan motors as well as the use of the environmentally friendly refrigerant propene were all honoured.
Sale of FRIGOBLOCK Grosskopf GmbH to Ingersoll Rand
With the start of the series production of a new generation of high-performance refrigeration systems with inverter technology, powered by new water-cooled generators that were suitable for fitting to the latest Euro VI truck engines of truck manufacturers, sales negotiations with interested parties were initiated. In 2015, following the approval of the German antitrust authorities, the company was sold to Ingersoll Rand with clear conditions attached.
Umweltstiftung Grosskopf GmbH
A few months after the sale, Peter Großkopf decided to found Umweltstiftung Grosskopf GmbH. Since then, he has continued to dedicate his time and extensive knowledge to the continued development of future-oriented transport refrigeration machines he pioneered at FRIGOBLOCK.
This happened on the one hand at the request of many customers, and on the other, as essential conditions and agreements that were promised personally by Ingersoll Rand / Thermo King before the sale were sadly never realised.
In a very short time, we have succeeded in bringing together a dynamic team of experienced employees; who include some of the most qualified engineers in the field of transport refrigeration, enthusiastically dedicated to the development of effective, high performance, and cost effective environmentally friendly transport refrigeration.
The team is a mix of former FRIGOBLOCK and new employees; all highly qualified and with many years of experience helping to ensure the company has the required skill base to help realise its ultimate potential.
Together with name giver and owner Peter Großkopf and under the direction of Henning Altebäumer and Dr. Jürgen Süß, the company is once again working on solutions that we believe should already be considered the benchmark for the transport refrigeration market.
Targeting the overall refrigerated vehicle market for the first time
As a result of the tightening of environmental regulations, electric drive technology will be unavoidable in all future market sectors. We therefore plan to globally market the new hermetically sealed roof-mounted refrigeration systems from ECOOLTEC Grosskopf GmbH. Newly developed components for our systems are to be manufactured economically and in significantly larger quantities, since partner companies in the areas of refrigerated containers (reefers) as well as bus and rail air- conditioning systems will also be utilising ECOOLTEC components and therefore will also be able to meet future environmental requirements.
The fast-growing market segment of home delivery is also being addressed as a possible new potential customer area of interest for ECOOLTEC Grosskopf GmbH.
The new factory premises have already been planned in such a way that they can be quickly expanded by building extensions to accommodate the expected growth.
For whom we develop, produce and sell products
Retail and wholesale, wholesale consumers, discount retailers, food manufacturers, home delivery services, butchers and many more.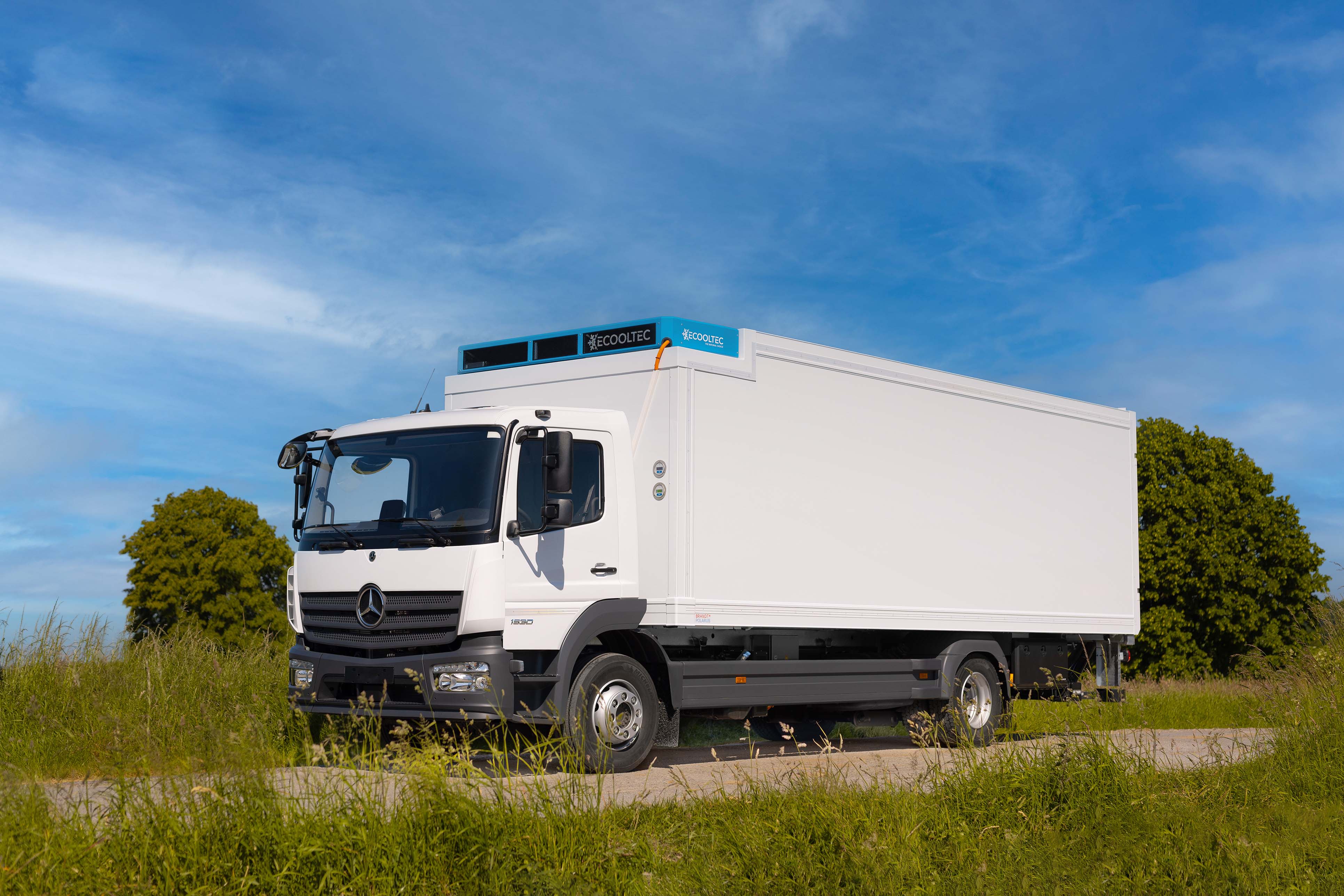 Food Distribution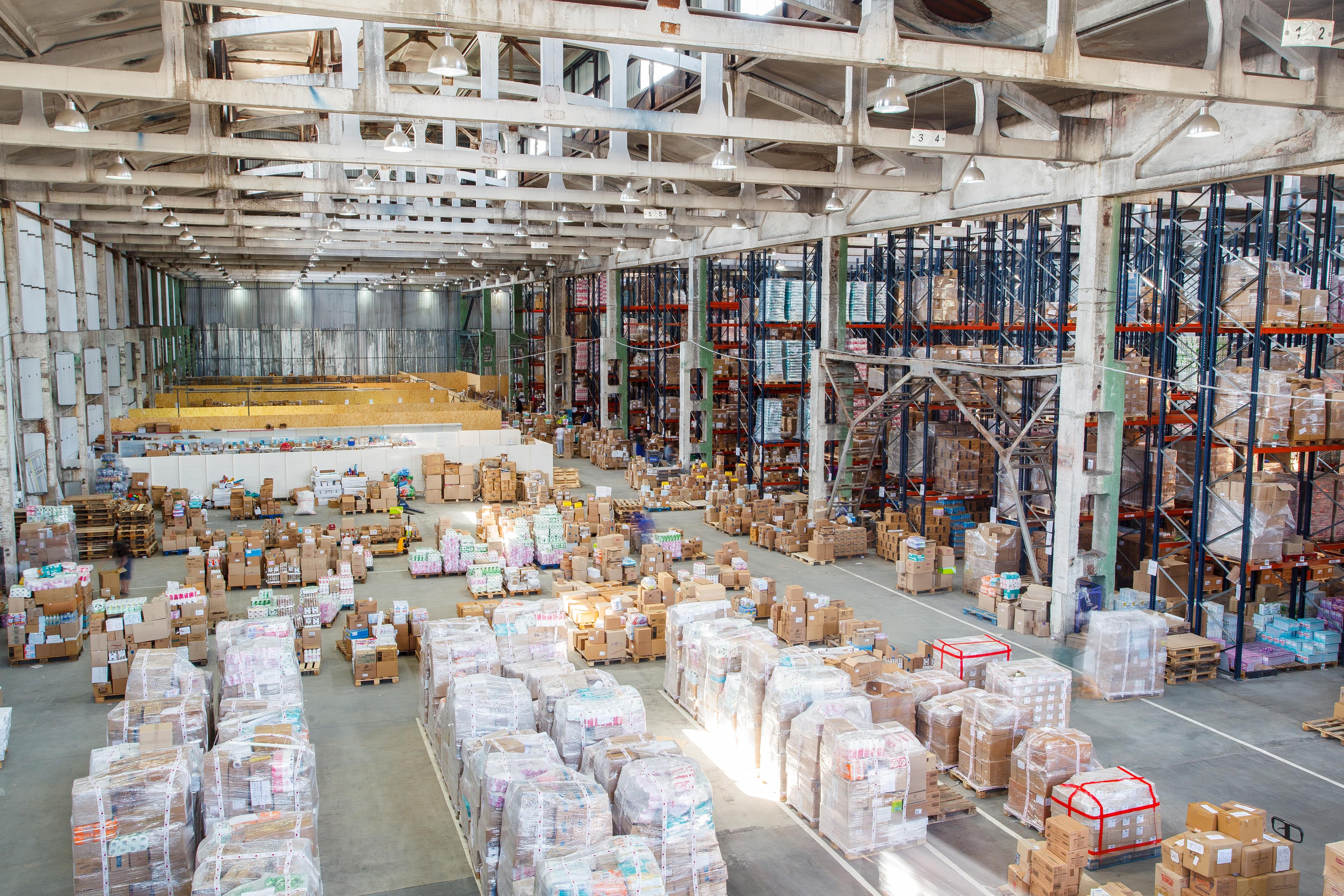 Food Logistics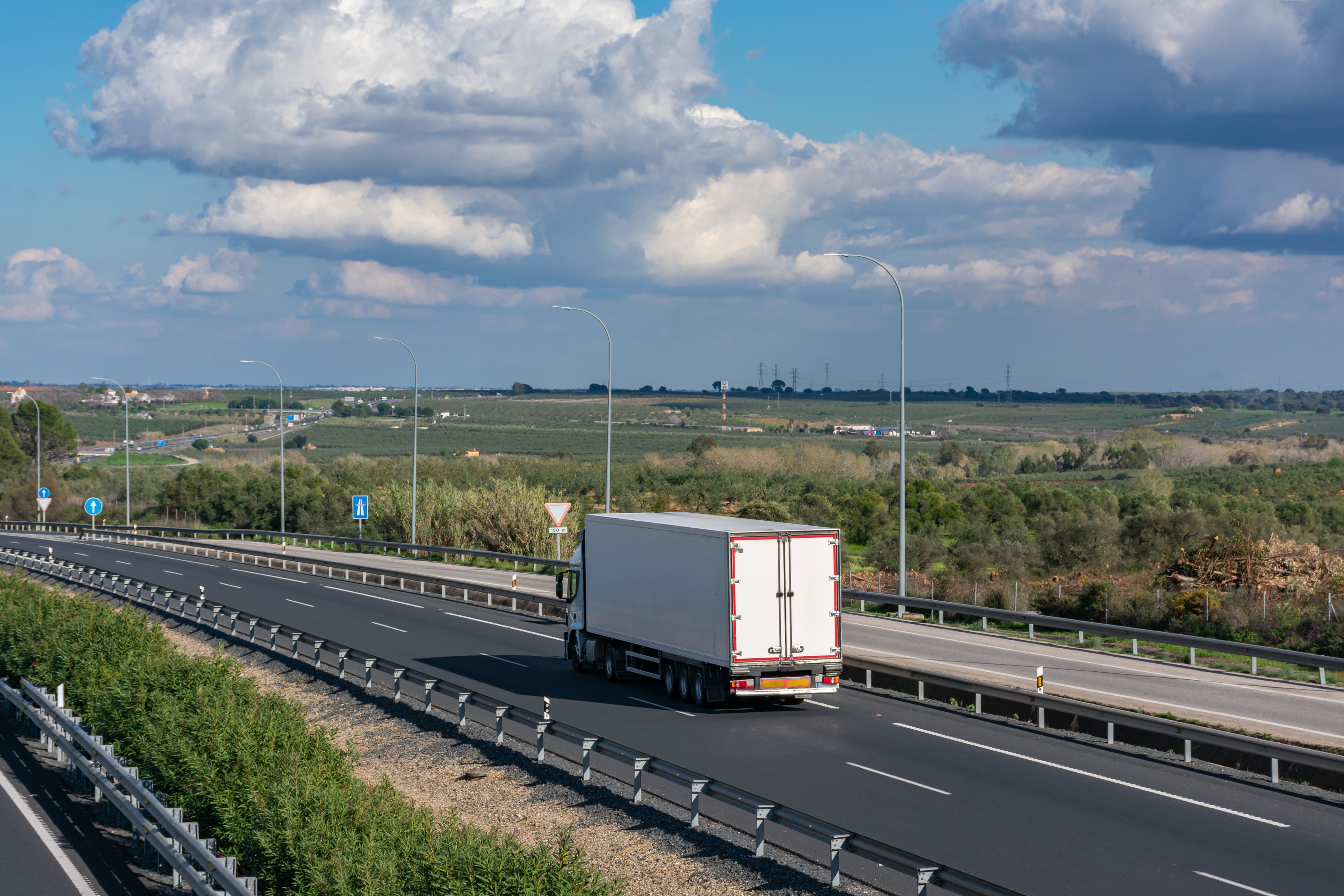 Long Distance Food Transport